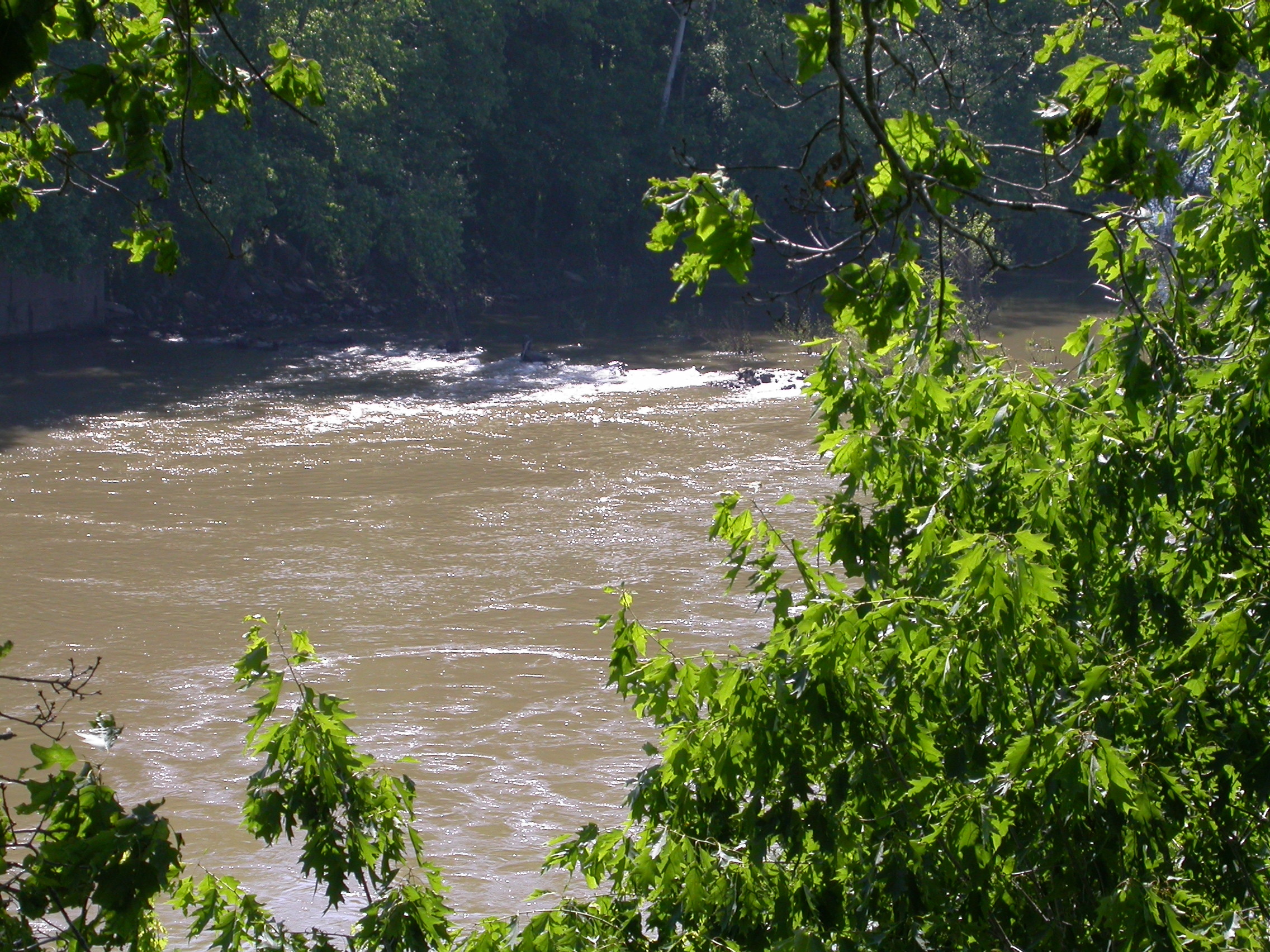 2022 BRADD Regional Hazard Mitigation Plan
The BRADD Regional Hazard Mitigation Plan analyzes hazard risks and vulnerabilities; and recommends long-term resiliency actions in Allen, Barren, Butler, Edmonson, Hart, Logan, Metcalfe, Monroe, Simpson, and Warren counties.
The BRADD's Hazard Mitigation Feedback Map Application allows city/county officials and employees, local steering committee members, and members of the public to propose potential projects for the Hazard Mitigation Plan and/or identify areas of concern within their communities (such as a road that always floods during heavy rain).
Hazard mitigation plans make your community eligible for critical FEMA funding and focus on long-term risk reduction.